What is the best place for you?
Boston is a city in Suffolk County, Massachusetts. As of the 2014 census, the city population was 655,884. According to the United States Census Bureau, the city has a total area of 48.4 square miles. An elevation is 20 feet (6.09 m) above sea level. The population density was 13,544 people per square mile. The median age was 31.8 years (Massachusetts state median age was 39.4 years)…
know more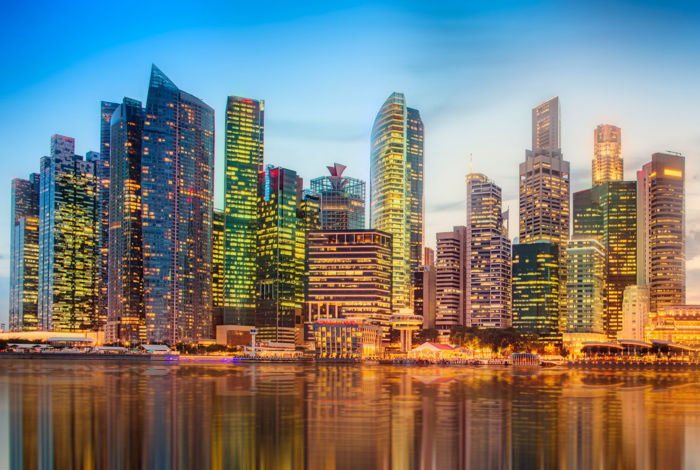 What's trending now in the market
Buyers Are Looking Now. Are You Ready to List...

by

Shannah Ferrante

on 2019-11-20 at 6:00 AM

Inventory on the market today is low, especially among existing homes in the entry and middle-level tiers of the market. It is hovering well below the 6-month supply typically found in a more normal market, as shown in the graph below: With inventory being one of the biggest housing market challenges today, finding a starter

Expert Advice: 3 Benefits to Owning a Home

by

Shannah Ferrante

on 2019-11-19 at 6:00 AM

Success is something often worth repeating, and Brent Sutherland, a Certified Financial Planner and Real Estate Investor, has certainly made his way in a momentum-driving direction. Here are 3 tips he shares from a recent piece in Business Insider on the benefits of owning real estate: 1. Real estate diversifies your income "While it is

2 Myths Holding Back Home Buyers

by

Shannah Ferrante

on 2019-11-18 at 6:00 AM

In a recent article, First American shared how millennials are not really any different from previous generations when it comes to the goal of homeownership; it is still a huge part of their American Dream. The piece, however, also reveals, "Saving for a down payment is one of the biggest obstacles faced by first-time home
Homeowners Feel Ready to Sell

on 2018-10-08 at 12:02 PM

77 percent of Americans think that now is a good time to sell a home, a new record high.

Trick or Treat Safety Rules for Homeowners

on 2018-10-08 at 11:56 AM

Using bright outdoor lights, LED lights instead of candles, and friction tape on steps to prevent slips will help make Halloween safer for everyone.

Consumers Care About the Environment

on 2018-10-08 at 11:49 AM

American property owners and communities are more concerned about the environment than ever before, and consumer inclinations for walkable communities and energy-efficient homes are on the rise.
I know everything about Real Estate. Contact Me!