What is the best place for you?
Boston is a city in Suffolk County, Massachusetts. As of the 2014 census, the city population was 655,884. According to the United States Census Bureau, the city has a total area of 48.4 square miles. An elevation is 20 feet (6.09 m) above sea level. The population density was 13,544 people per square mile. The median age was 31.8 years (Massachusetts state median age was 39.4 years)…
know more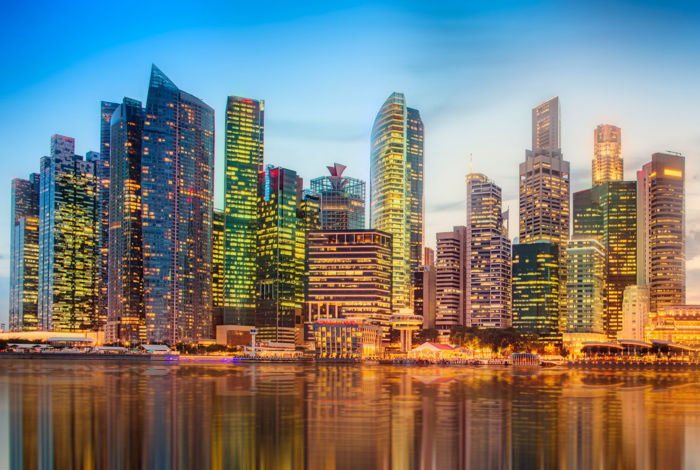 What's trending now in the market
Make the Dream of Homeownership a Reality in 2020

by

Caety James

on 2020-01-20 at 6:00 AM

In 1963, Martin Luther King, Jr. led and inspired a powerful movement with his famous "I Have a Dream" speech. Through his passion and determination, he sparked interest, ambition, and courage in his audience. Today, reflecting on his message encourages many of us to think about our own dreams, goals, beliefs, and aspirations. For many

Where Homebuyers Are Heading By Generation...

by

Caety James

on 2020-01-17 at 6:00 AM

Some Highlights: Whether capitalizing on job opportunities, affordability, or warm-weather places to retire, Americans are making moves to these top cities to take advantage of the strength in the current housing market. A strong economy and lower mortgage rates have made it easier for many would-be buyers to get into the market. According to realtor.com, it just depends on which market. […]

Housing Inventory Vanishing: What Is the Impact...

by

Caety James

on 2020-01-16 at 6:00 AM

The real estate market is expected to do very well this year as mortgage rates remain at historic lows. One challenge to the housing industry is the lack of homes available for sale. Last week, move.com released a report showing that 2020 is beginning with the lowest available housing inventory in two years. The report
Homeowners Feel Ready to Sell

on 2018-10-08 at 12:02 PM

77 percent of Americans think that now is a good time to sell a home, a new record high.

Trick or Treat Safety Rules for Homeowners

on 2018-10-08 at 11:56 AM

Using bright outdoor lights, LED lights instead of candles, and friction tape on steps to prevent slips will help make Halloween safer for everyone.

Consumers Care About the Environment

on 2018-10-08 at 11:49 AM

American property owners and communities are more concerned about the environment than ever before, and consumer inclinations for walkable communities and energy-efficient homes are on the rise.
I know everything about Real Estate. Contact Me!