What is the best place for you?
Boston is a city in Suffolk County, Massachusetts. As of the 2014 census, the city population was 655,884. According to the United States Census Bureau, the city has a total area of 48.4 square miles. An elevation is 20 feet (6.09 m) above sea level. The population density was 13,544 people per square mile. The median age was 31.8 years (Massachusetts state median age was 39.4 years)…
know more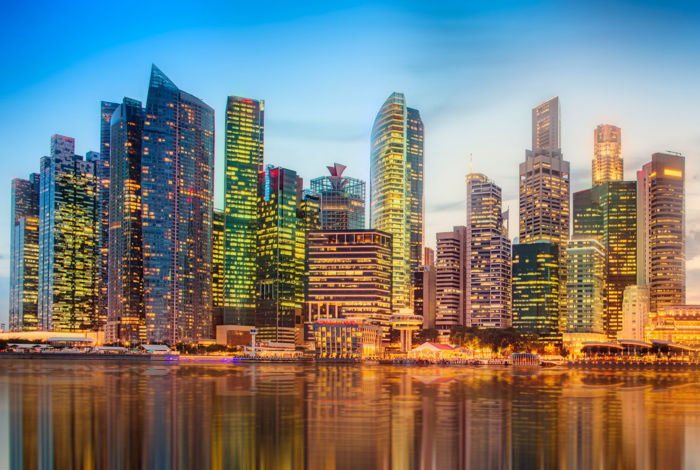 What's trending now in the market
Don't Be Fooled by Remarkable Real Estate...

by

KCM Crew

on 2021-04-22 at 6:00 AM

Don't be impressed by the headlines reporting year-over-year housing numbers for the next several months (data covering March, April, May, and June). The data will most likely show eye-popping one-year increases. While the year-over-year jumps will certainly be striking, consumers should take these numbers with a grain of salt, as the situation highlights a short-term

Planning to Move? You Can Still Secure a Low...

by

KCM Crew

on 2021-04-21 at 6:00 AM

This year, mortgage rates have started to slowly climb above recent record-breaking lows. Many homeowners planning to move may feel like they've missed the chance to score a great rate on their next mortgage. In reality, there's still time to secure a rate far below the historic norm. Here's why. After creeping up for seven

82,338 Great Reasons to Buy a Home Today

by

KCM Crew

on 2021-04-20 at 6:00 AM

The financial benefits of buying a home as compared to renting one are always up for debate. However, one element of the equation is often ignored – the ability to build wealth as a homeowner. Most experts are calling for home prices to continue appreciating over the next several years. The most recent Home Price
Homeowners Feel Ready to Sell

on 2018-10-08 at 12:02 PM

77 percent of Americans think that now is a good time to sell a home, a new record high.

Trick or Treat Safety Rules for Homeowners

on 2018-10-08 at 11:56 AM

Using bright outdoor lights, LED lights instead of candles, and friction tape on steps to prevent slips will help make Halloween safer for everyone.

Consumers Care About the Environment

on 2018-10-08 at 11:49 AM

American property owners and communities are more concerned about the environment than ever before, and consumer inclinations for walkable communities and energy-efficient homes are on the rise.
I know everything about Real Estate. Contact Me!