What is the best place for you?
Boston is a city in Suffolk County, Massachusetts. As of the 2014 census, the city population was 655,884. According to the United States Census Bureau, the city has a total area of 48.4 square miles. An elevation is 20 feet (6.09 m) above sea level. The population density was 13,544 people per square mile. The median age was 31.8 years (Massachusetts state median age was 39.4 years)…
know more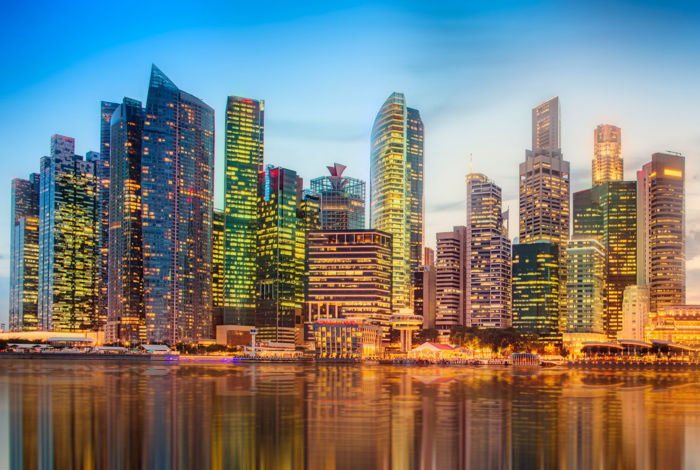 What's trending now in the market
Why Homeowners Have Great Selling Power Today

by

KCM Crew

on 2020-08-05 at 6:00 AM

We're sitting in an optimal moment in time for homeowners who are ready to sell their houses and make a move this year. Today's homeowners are, on average, staying in their homes longer than they used to, and this is one factor driving increased homeowner equity. When equity grows, selling a house becomes increasingly desirable.

Today's Buyers Are Serious about Purchasing a...

by

KCM Crew

on 2020-08-04 at 6:00 AM

Today's homebuyers are not just talking about their plans, they're actively engaged in the buying process – and they're serious about it. A recent report by the National Association of Home Builders (NAHB) indicates: "…. Of American adults considering a future home purchase in the second quarter of 2020, about half (49%) are not simply

Experts Weigh-In on the Remarkable Strength of...

by

KCM Crew

on 2020-08-03 at 6:00 AM

America has faced its share of challenges in 2020. A once-in-a-lifetime pandemic, a financial crisis leaving millions still unemployed, and an upcoming presidential election that may prove to be one of the most contentious in our nation's history all continue to test this country in unimaginable ways. Even with all of that uncertainty, the residential
Homeowners Feel Ready to Sell

on 2018-10-08 at 12:02 PM

77 percent of Americans think that now is a good time to sell a home, a new record high.

Trick or Treat Safety Rules for Homeowners

on 2018-10-08 at 11:56 AM

Using bright outdoor lights, LED lights instead of candles, and friction tape on steps to prevent slips will help make Halloween safer for everyone.

Consumers Care About the Environment

on 2018-10-08 at 11:49 AM

American property owners and communities are more concerned about the environment than ever before, and consumer inclinations for walkable communities and energy-efficient homes are on the rise.
I know everything about Real Estate. Contact Me!