What is the best place for you?
Boston is a city in Suffolk County, Massachusetts. As of the 2014 census, the city population was 655,884. According to the United States Census Bureau, the city has a total area of 48.4 square miles. An elevation is 20 feet (6.09 m) above sea level. The population density was 13,544 people per square mile. The median age was 31.8 years (Massachusetts state median age was 39.4 years)…
know more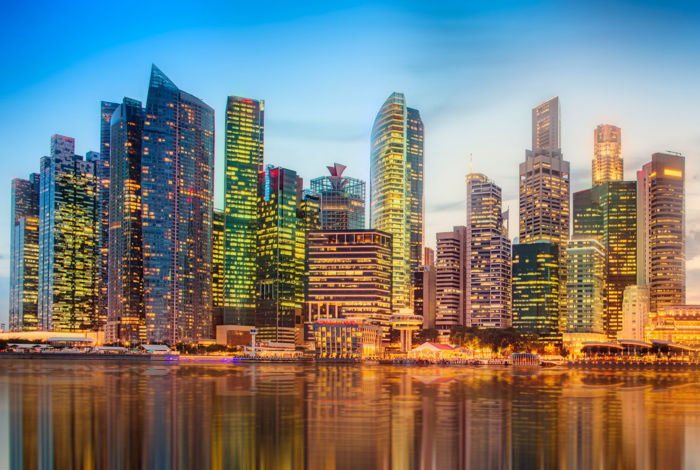 What's trending now in the market
National Homeownership Month [INFOGRAPHIC]

by

The KCM Crew

on 2020-06-05 at 6:00 AM

Some Highlights National Homeownership Month is a great time to reflect on how we can each promote stronger community growth. Homeownership helps families build financial freedom, find greater happiness and satisfaction, and make a positive impact on our local communities. Let's connect today if homeownership is part of your future plans.

Three Things to Understand About Unemployment...

by

The KCM Crew

on 2020-06-04 at 6:00 AM

Tomorrow morning the Bureau of Labor Statistics will release the latest Employment Situation Summary, which will include the most current unemployment rate. It will be a horrific number. Many analysts believe unemployment could be greater than 20%. These numbers represent families across the nation that are not sure when (or if) they will return to

Is it Time to Sell Your Vacation Home?

by

The KCM Crew

on 2020-06-03 at 6:00 AM

The travel industry is one of the major sectors that's been hit extremely hard by the COVID-19 pandemic. Today, it's hard to know how long it will take for summer travelers to be back in action and for the industry to fully recover. Homeowners who rent their secondary properties on their own or through programs
Mortgage rates spike on shocking jobs report

on 2020-06-05 at 2:18 PM

CNBC's Diana Olick breaks down the spike in mortgage rates.

'It's going to be ugly,' analyst says as mortgage...

on 2020-06-05 at 2:17 PM

What's good news for the U.S. economy is suddenly bad news for mortgage rates. A far-better-than-expected May employment report only added to a growing sell-off in the bond market, pushing bond yields to the highest level since March. Mortgage rates loosely follow the yield on the 10-year Treasury.

The IRS is giving you more time to invest in this...

on 2020-06-05 at 12:53 PM

Qualified opportunity funds give investors a tax-advantaged way to pour money into economically distressed areas. The IRS is giving these taxpayers until the end of the year to select the projects they will back.
Homeowners Feel Ready to Sell

on 2018-10-08 at 12:02 PM

77 percent of Americans think that now is a good time to sell a home, a new record high.

Trick or Treat Safety Rules for Homeowners

on 2018-10-08 at 11:56 AM

Using bright outdoor lights, LED lights instead of candles, and friction tape on steps to prevent slips will help make Halloween safer for everyone.

Consumers Care About the Environment

on 2018-10-08 at 11:49 AM

American property owners and communities are more concerned about the environment than ever before, and consumer inclinations for walkable communities and energy-efficient homes are on the rise.
I know everything about Real Estate. Contact Me!